AB Psychology Services has worked with diverse populations across the lifespan, addressing presenting problems including:
substance abuse
trauma
domestic violence
relationship issues
mood disorders (anxiety, depression and adjustment disorders)
disability (physical, intellectual and psychiatric)
criminal offending
academic/ educational issues
child protection
challenging behaviours
workplace injury/return to work (including provision of rehabilitation services to WorkCover and Department of Veteran's affairs claimants)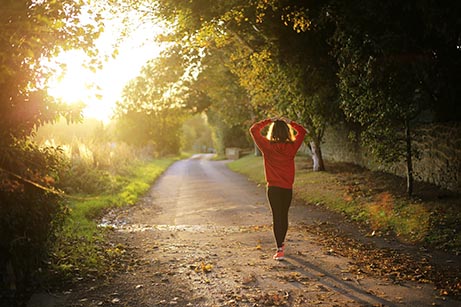 AB Psychology Services is a registered provider to the Queensland Ambulance Service, and the Queensland Fire and Emergency Services Department, employee assistance Programmes through which staff and their family members can access psychological support for a range of problems and funded by their respective organisation.
We are a registered provider to the National Disability Insurance Agency and offer "Behaviour" and "Early Childhood" support. Angela worked for five years with the Department of Communities – Disability Services with children and adults with a range of neurodevelopmental and other disorders (especially those presenting with challenging behaviours).
AB Psychology Services is experienced in cognitive, vocational, adaptive, capacity, risk, functional and academic psychometric assessment, and has prepared reports over many years for the Criminal Courts, Parole Boards, Mental Health Court, Education Queensland, Queensland Civil and Administrative Tribunal, WorkCover, and the Department of Veteran's Affairs.
We are skilled in use of Cognitive Behaviour Therapy, Acceptance and Commitment Therapy, Solution Focussed Therapy, and Positive Behaviour Support. In addition, we are an accredited provider of Triple P Parenting, and Bringing up Great Kids programmes.
AB Psychology Services has an interest in Adjustment to Injury counselling with regard to workplace injury, having worked with Workcover claimants and returned service personnel through the Department of Veterans Affairs as a rehabilitation consultant in the occupational rehabilitation field.
Provider Numbers
Medicare – 5121965J
National Disability Insurance Agency  – 4050034977
Queensland Ambulance Service
Queensland Fire and Emergency Services – Fire and Emergency Services Support Network (FESSN) provider
When clinically appropriate home visits and telephone consultations can be arranged.
Tele-health services are also available for patients in tele-health eligible areas.